Welcome
We provide services for multiple customers in various industries and segments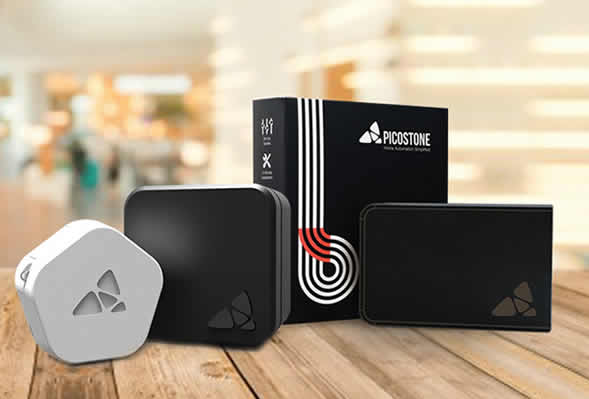 Testimonials
I hereby thank On-time team for their valuable IT support at Spartan Engineering Industries Pvt. Ltd. They have come to help whenever needed and have resolved every challenge faced by my team and myself. They are well aware of their domain knowledge and are quick in responding. I wish them all the very best in his professional career.
Spartan Engineering Industries Pvt. Ltd.
I write this to express my gratitude towards Mr. Rahul for offering his innovative product and service. His product Oakter which can be connected through Wi-Fi has amazing features which get connected to Alexa, A/C, TV, and other electronic devices and we can control it through remote on mobile or verbally through Alexa for making our lives convenient and easy. I wish him all the very best
Hiral Mehta, Spartan Engineering Industries Pvt. Ltd.
I really want to thank Rahul from On-Time Management Services Pvt. Ltd. for recommending the Oakter Wireless System. It was the first system I came across which has everything that I needed, was extremely easy to install and most of all, it was a build as you need a system. It is truly a fantastic system which I have been using for a while with no issues whatsoever. Oakter really puts the smart into the smart automation feature and it is so simple to use that my 5 year old daughter has been using it from day 1.
Atit Shah, Param Enterprises
I want to share with you my experience of Automating my room. Rahul Shroff made a dream come true for my kids. His company, On-Time Management Services Pvt. Ltd. has made the installation process very quick and hassle free and also at a reasonable cost. I still can't believe that automation can be so easy and pocket friendly and can bring so much joy in day to day life. Also, after sales services were also excellent. One call and his helpful staff are there the very next day. I recommend On-Time to everyone.
Sushma Mehta Shah, Rejuvenate Jewels
Our association with On-Time dates back to 1999. All our requests, be it for hardware or software support, have always been serviced promptly and efficiently. We would definitely recommend their services to any business owner
Pradip Bakul, Allied Electronics Corporation

Making Your Life Safer
We provide customized security solutions to help
protect your people and property.
learn more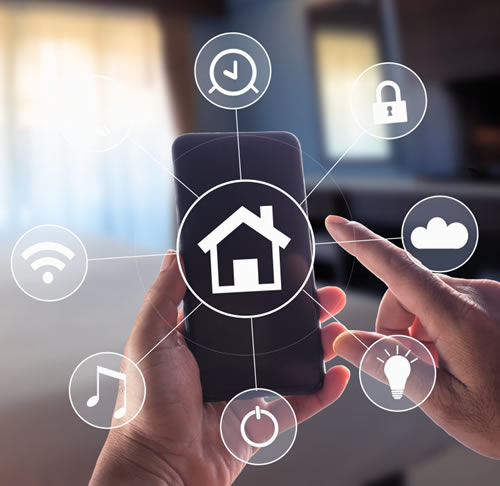 Locksmithing services
Our technicians are equipped with the latest modern technology and are available 24/7 at your request.