Smart Societies
A complete automated housing society management software to manage day to day society operations, hassle-free with transparency.
Facility Management
A housing society management system which makes life simple for the clients by helping them manage users, visitors, vehicles, member tenets and documents quickly and effortlessly. It also helps in quick complaint resolution.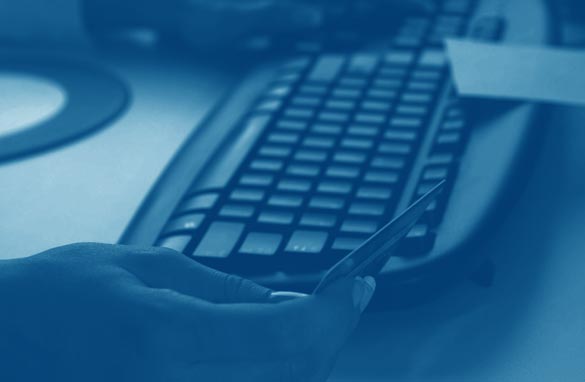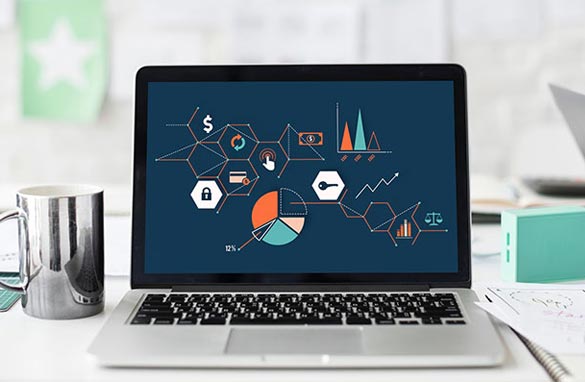 Accounting & Data Management
Generate e-bills, maintain housing society bills, make online payments as well as systematically manage accounting operations and data via Smart Town effortlessly just at one click.
Social Collaboration
Share your thoughts, give opinion via poll, get event updates or notices, view pictures of the past events and much more on a simple yet intuitive housing society management software - Smart Town.