Automation
From Lights and Fans to Air Conditioning, Geysers and Door Locks, we find the best of the best to help provide the perfect solution to our clients, keeping in mind their budget and requirement.
All the products that are recommended have been tested in a live environment for over a period of 1 year to make sure that our clients do not face any hindrance
We welcome you to visit our live demo room to view the various features that home automation brings. Just fill up the Contact us form below and mention Home Automation in the subject. Our back-end team will contact you and schedule an appointment at a convenient time. After all, seeing is believing.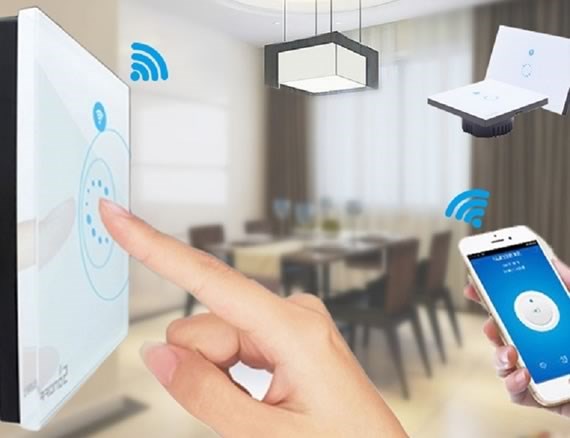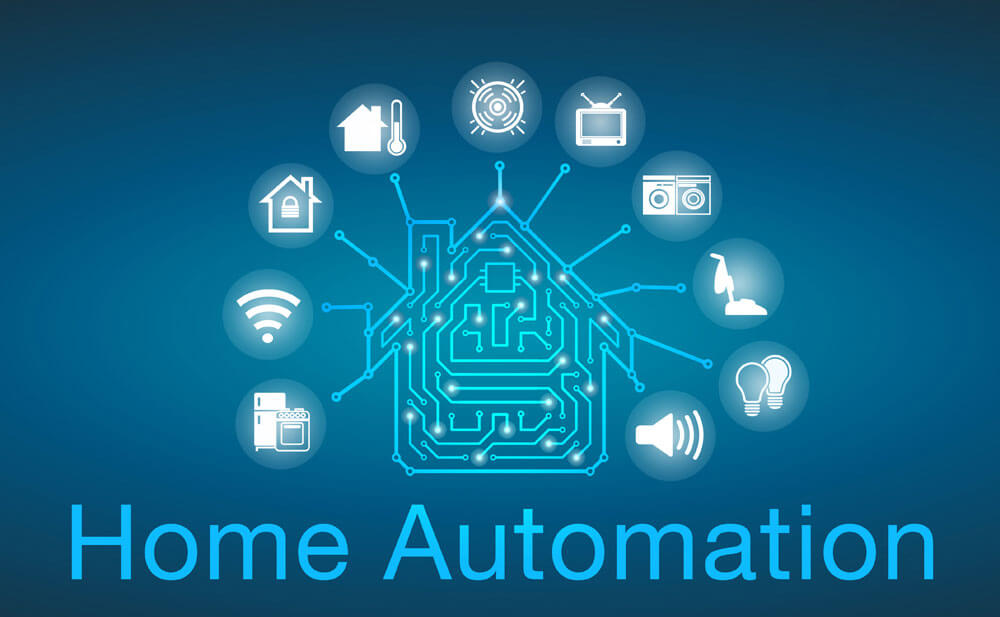 Home Automation
With the changes in technology happening every few months, Automation is not what it used to be.
From complex wiring, detailed drawings and lots of civil work, the field of automation have changed drastically to a simple and robust wireless system.
Yes, that's right. This means, no special cables to be pulled across your house, no special switches or switch plates, no special lights and no civil work. You can now Automate your home in a matter of minutes. With retrofit solutions, Automation has become a very simple process.
With Alexa and Google Assistant compatibility, you can control the house through the sound of your voice. You can say things like:-
Alexa, Switch on the lights
Ok Google, Switch off the bedroom lights
Alexa, reduce the temperature to 22 on the AC
Ok Google, change the channel to HBO on the TV
… and much more
Hotel Automation
Making life easy for the hospitality industry, On-Time has successfully created a solution for Hotels to now have a complete hands-free Alexa enabled smart room. This means complete room automation and guest services can be controlled by the sound of your guest's voice.
From customized welcome greetings, to voice enabled guest and concierge services, hotels and hotel chains can now give a new "WOW!" factor to their guests.
For a preview, click on the play button and watch how Alexa turns your room, into a smart room.